Using data to build a better community
03/12/2019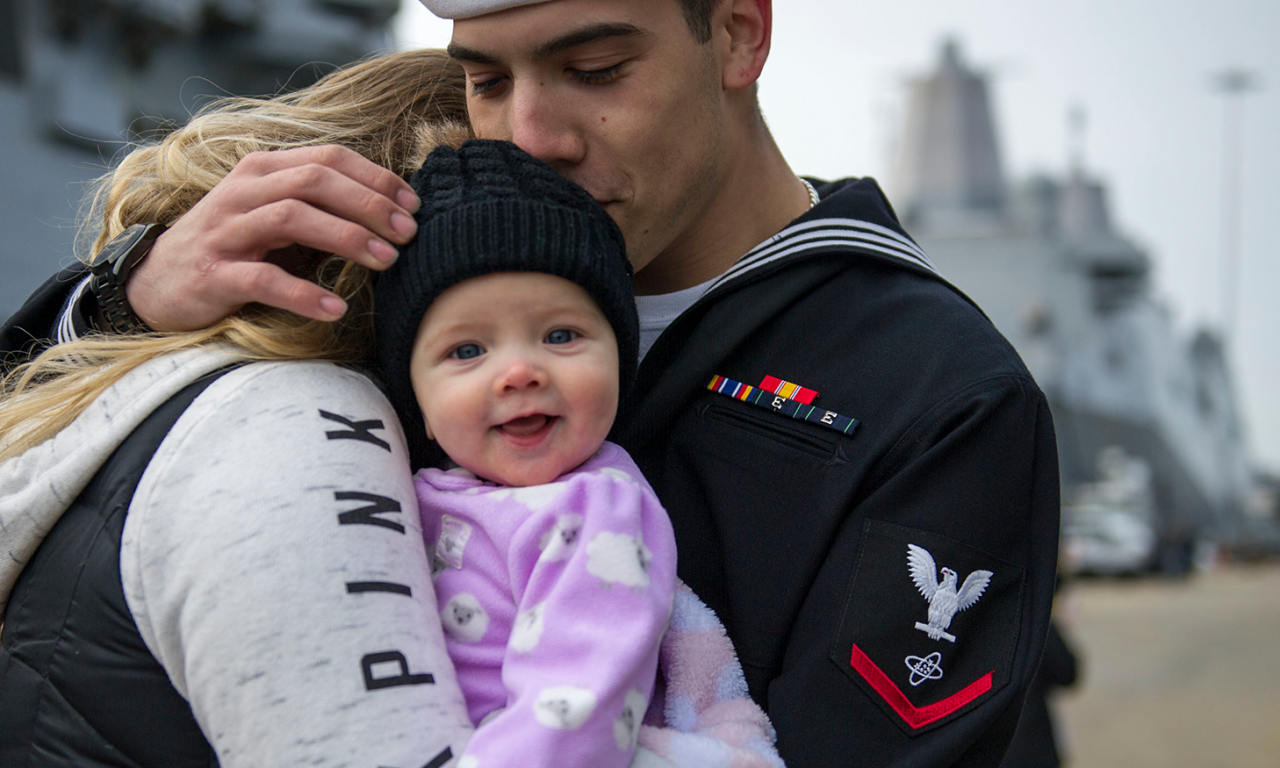 April is the Month of the Military Child, and organizations across the country are turning to a
Military Family Research Institute
initiative to learn valuable information about the military families in their community.
Measuring Communities
is an online social indicators project designed to strengthen community efforts to support military and veteran families. Covering 10 areas such as housing, employment and demographics, the tool provides access to data so users can learn more about their community's military and veteran families, the resources available to them and the gaps in service as well. Using this information, communities can mobilize, set targeted goals and ultimately improve supports for these families.
Learn how you can support military children in your area by viewing the free
online report
.