New indicators added to Measuring Communities data
03/12/2019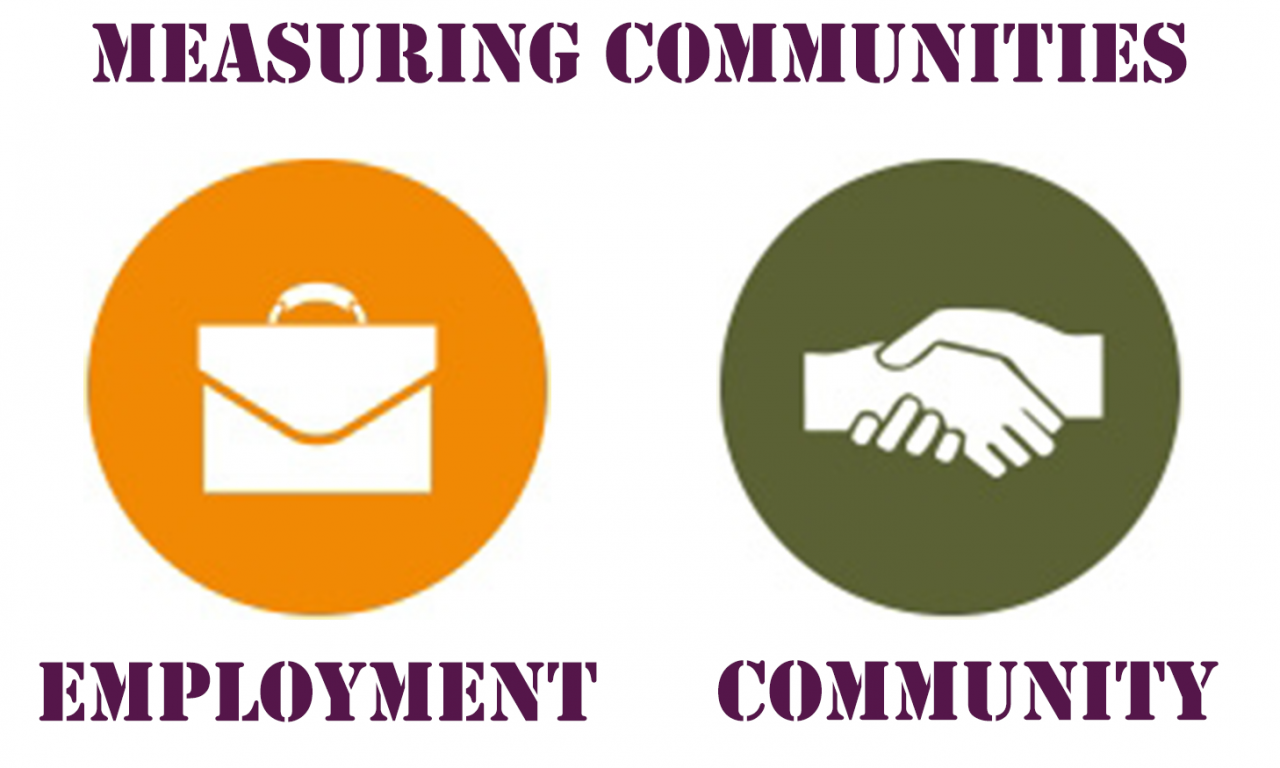 The
Military Family Research Institute
(MFRI) at
Purdue University
and the
Purdue Center for Regional Development's
online social indicators project, Measuring Communities, added three new data indicators to help support military and veteran families.
Covering 10 topic areas such as housing, employment and demographics, Measuring Communities provides access to data so users can learn more about their community's military and veteran families, the resources available to them and the gaps in service as well. Using this information, communities can mobilize, set targeted goals and ultimately improve supports for these families. The Measuring Communities tool enables real-time data analysis across a range of issues offering rich and nuanced data points about military-connected individuals in the communities in which they live.


In addition to the current indicators, users will be able to select, veteran owned businesses, American Red Cross Emergency Communication Calls and Rural/Urban Continuum Ratings indicators.
Kathy Broniarczyk, senior director of outreach and operations at MFRI, said adding new indicators is a necessary practice.


"Military and veteran families grow and changes, in parallel so do their communities. Adding new data points and indicators is crucial in supporting the needs of military and veteran families."
For additional information, download the free online report
here
.